Campsite certified as a refuge from the Bird Protection League
Our
campsited carnac
being located in a wooded area on 3.2 hectares, we are fortunate to have various species (oak, pine, chestnut, hazelnut ...) which allows us to welcome and provide shelter for animals such as squirrels, chaffinch, chickadees, robin, salamander, toad, solitary bees, hedgehogs, bats ...). We have implemented the recycling of waste to enhance it. For green waste, we shred, we compost our waste on site which is reused on site for planting (mulching, potting soil, etc.). It also serves as a pantry for birds that come to look for earthworms. During the winter, we feed the birds seeds to help them get through this tough time. We help with nesting, we do not prune the hedges during April to the end of June so as not to disturb the creation of nests. The birds build their nests thanks to the branches and mosses present on our campsite. Wooden embankments are left to serve as food for insects but also as a refuge for hedgehogs. We have a squirrel nest close to our wooden Pods huts. We have created 2 bat nesting boxes set up near the composts to feed them.
Here are our actions for sustainable tourism:
Our campsite is focused on nature and biodiversity, you will not find a swimming pool with us by ecological choice and because the sea is very close. All of our cleaning products are ecolabel certified (respectful of the environment and users), and we also create our in-house products.
Our accommodations are chosen in line with our nature campsite. Come and discover our wooden cabins
Pods
and
our Ecolodges wooden frame tents
.
Our playground was built in local wood (black locust and douglas fir) with a local craftsman and 2 sawmills from Morbihan.
We work with local artisans to promote the short circuit: the Boulangerie de Ploemel, the organic beer from Ploemel, the organic cider and apple juice from Carnac, the honey from Carnac, the funds trucks from Ploemel, Auray, etc. .
We focus on our own means of transport, the campsite is located near the gr34 and hiking trails. Cyclists and hikers are welcome, as they participate in reducing the carbon footprint, preferential rates are granted to them; in addition we provide them with chairs and table, a room to store their bikes, to heat their meals see our page
welcome bike
…
Being a park planted with different species of trees, we manage our green waste in a circular economy. Everything remains at the campsite, we cut, crush and compost this waste which returns to the earth in the form of soil for our plantations.
We have set up a selective sorting area that allows us to recycle waste as much as possible: yellow bin for plastic and iron, paper bin, glass bin, composters for your leftover meals, batteries and light bulbs. All these actions allow us to reduce our household waste which is collected to be buried or burned and which pollutes our planet.
In 2021, we were audited by Ecod'o on our water management, which is an important issue, because it is a resource that is drying up and not everyone has access to drinking water. We were happy to have been chosen to show our actions through a sheet of our actions which will be published soon (renovation of sanitary blocks, rainwater recovery, no watering of plants thanks to the mulching created on site. .)
Come see us to share our passion: a natural, wooded campsite, respectful of the environment and on a human scale.
Green Morbihan labeled campsite since 2021 in Carnac in Morbihan


Green Morbihan®, what is it?

Green Morbihan® offers activities and vacations that preserve nature and mankind while sharing an inspiring and fulfilling recipe for sustainable development.
Hosts, leisure establishments, transporters, producers, creators of events, receptive agencies ... all are committed to offering their visitors clever or creative actions looking to the future, towards a more enthusiastic way of being in the world. .
In short, they have in store for them, each in their own way, a better ... positive and more lively experience!
Our Green Morbihan® brand allows you to organize an ecological stay in Brittany, 100% eco-responsible. Indeed, in our selection, you will find accommodation, leisure establishments, producers, travel agencies, creators of events ... who are all keen to welcome you while respecting our land and our oceans. br /> Thanks to them, you can enjoy ecological holidays by the sea, local and organic gastronomic stays, exceptional hikes and cultural outings, which offer you the best of unspoiled Brittany.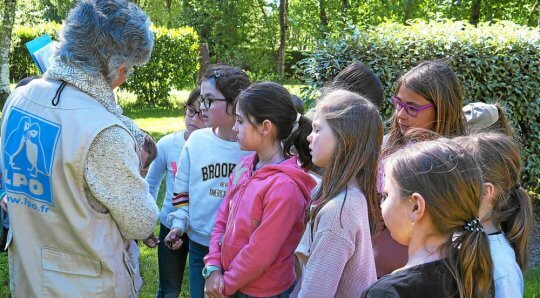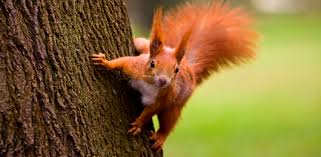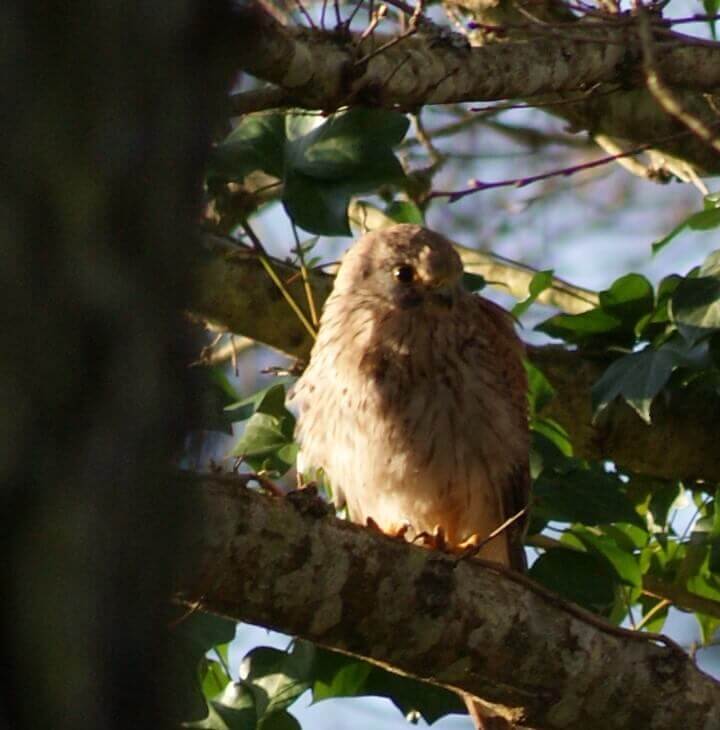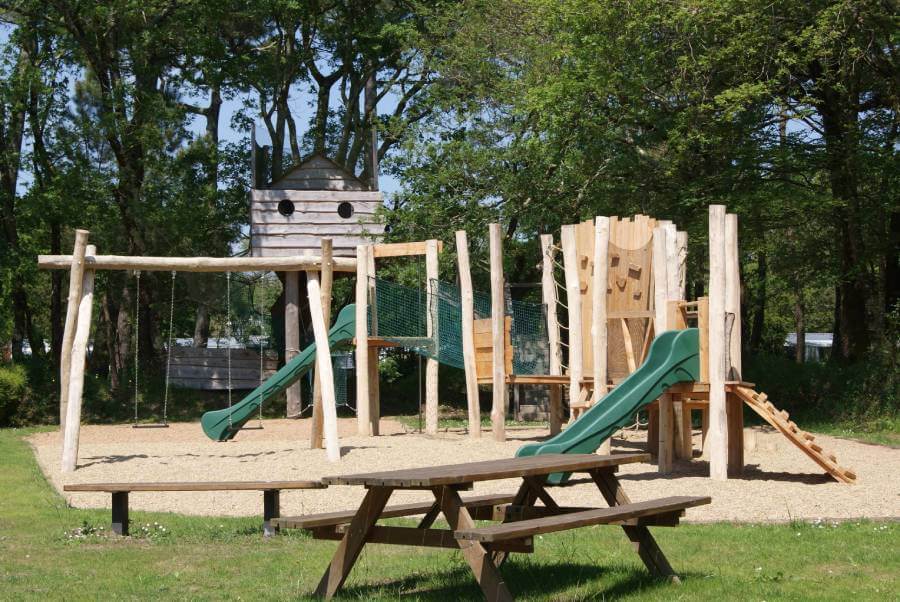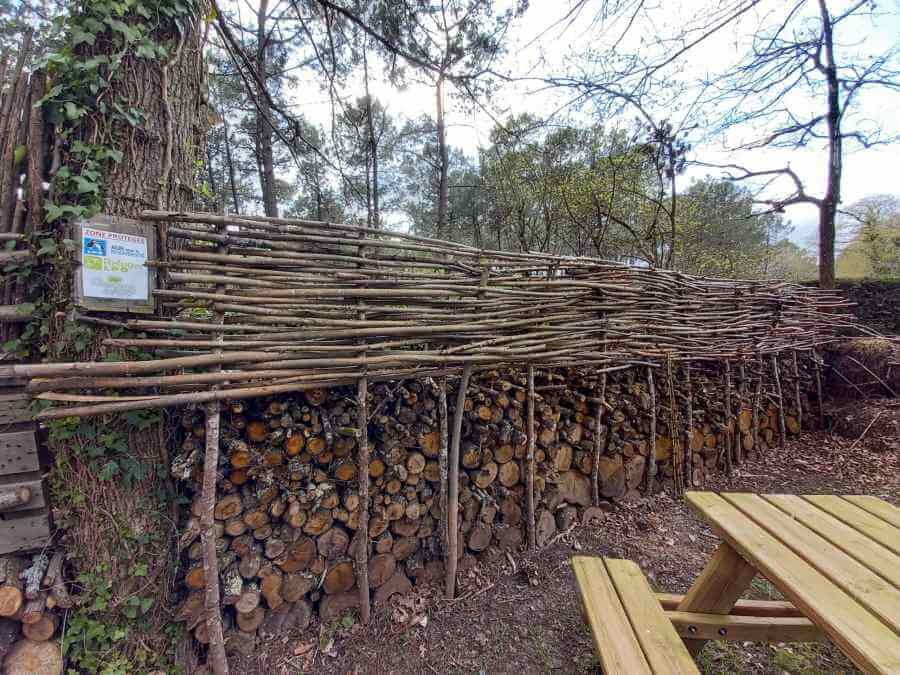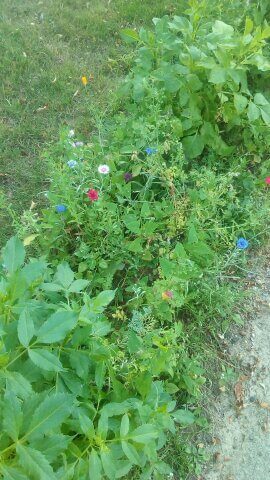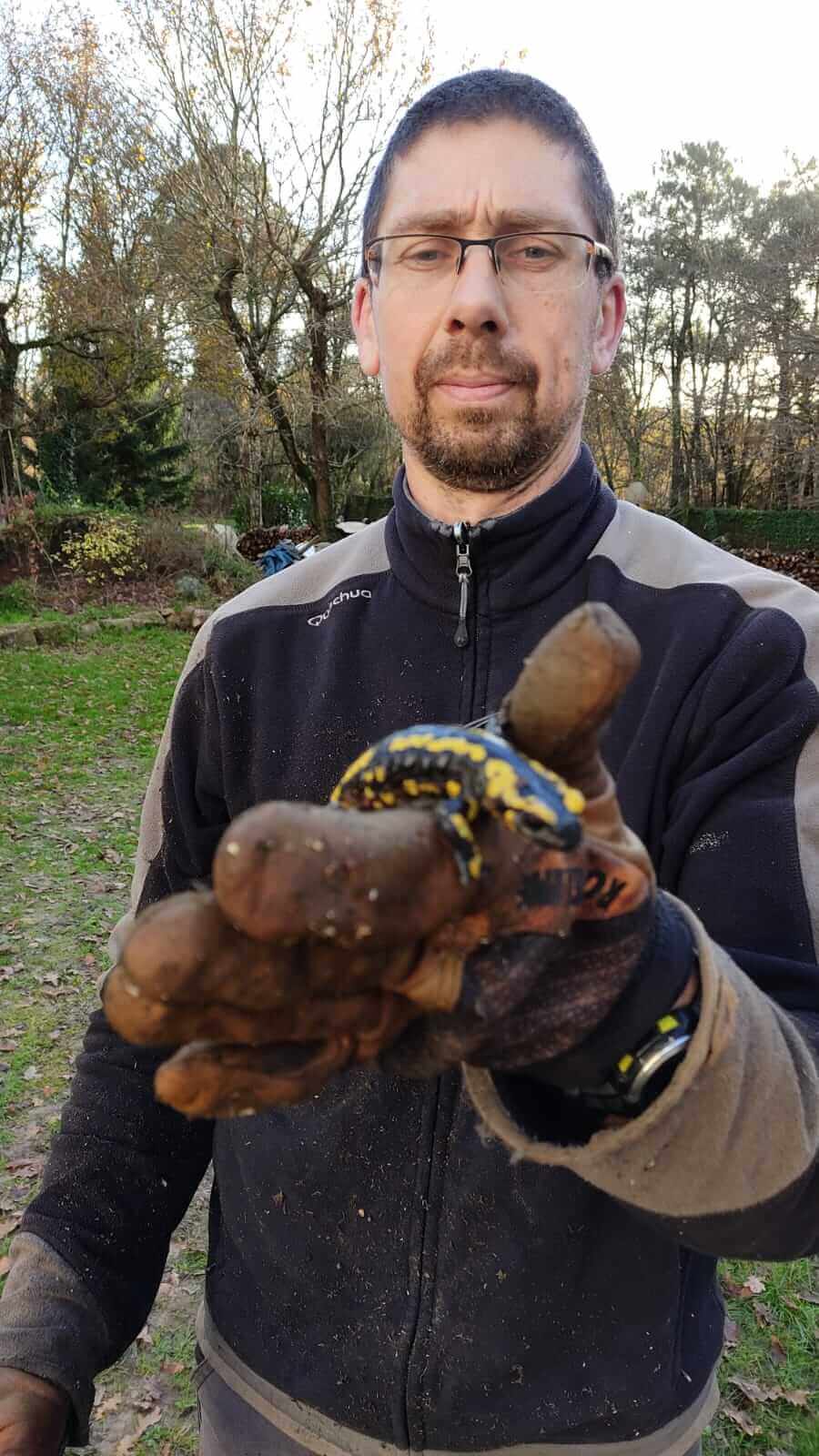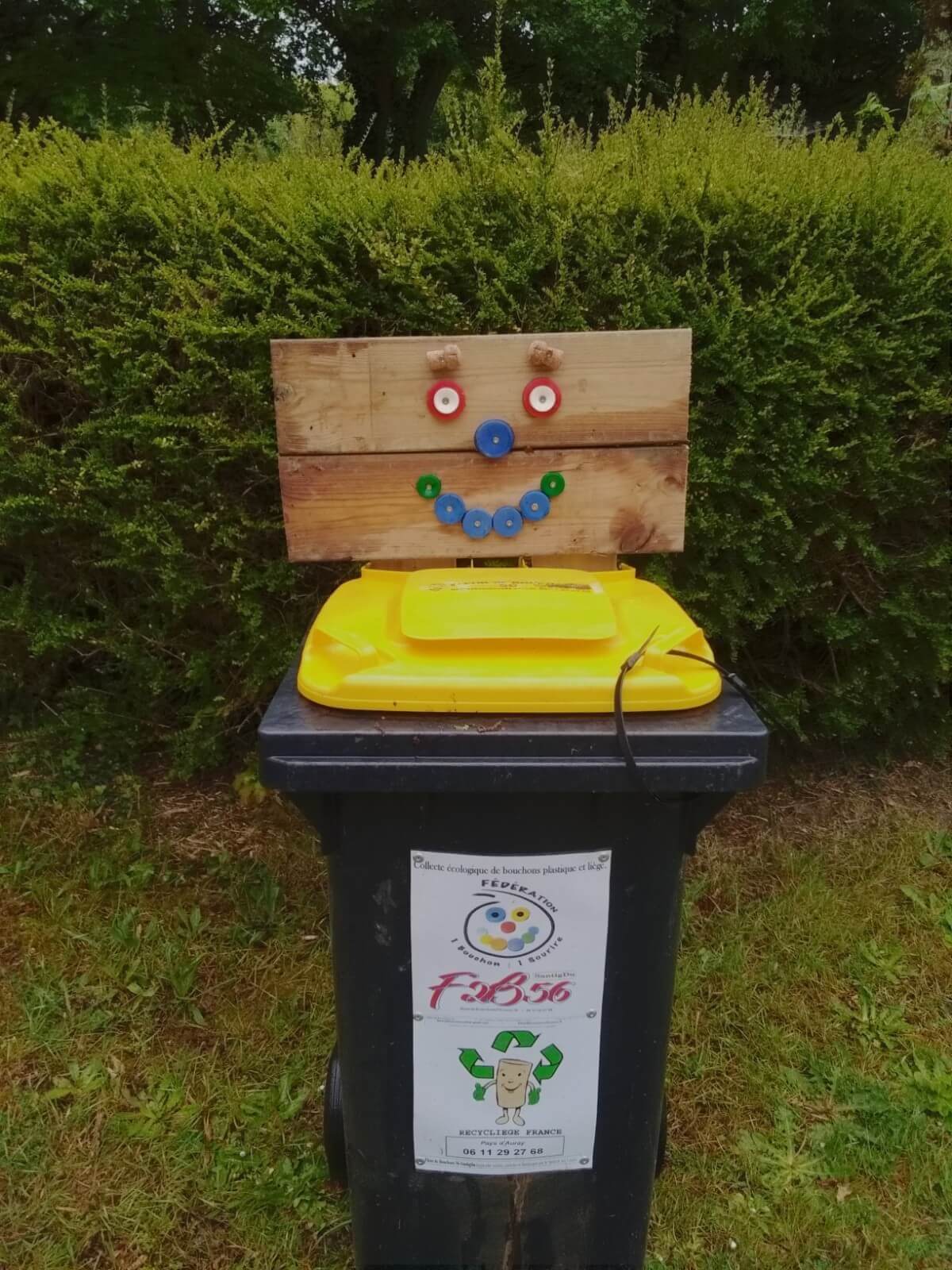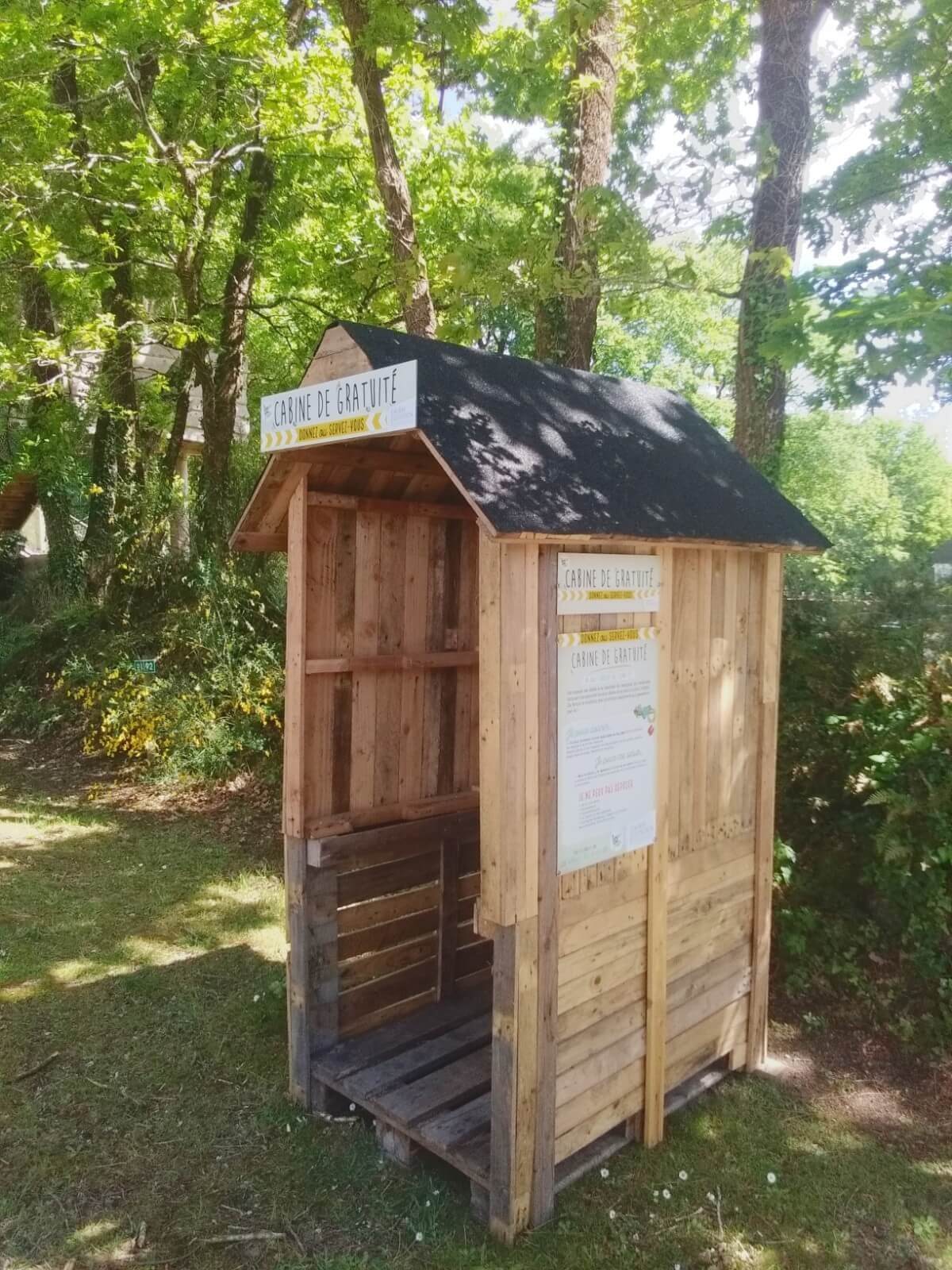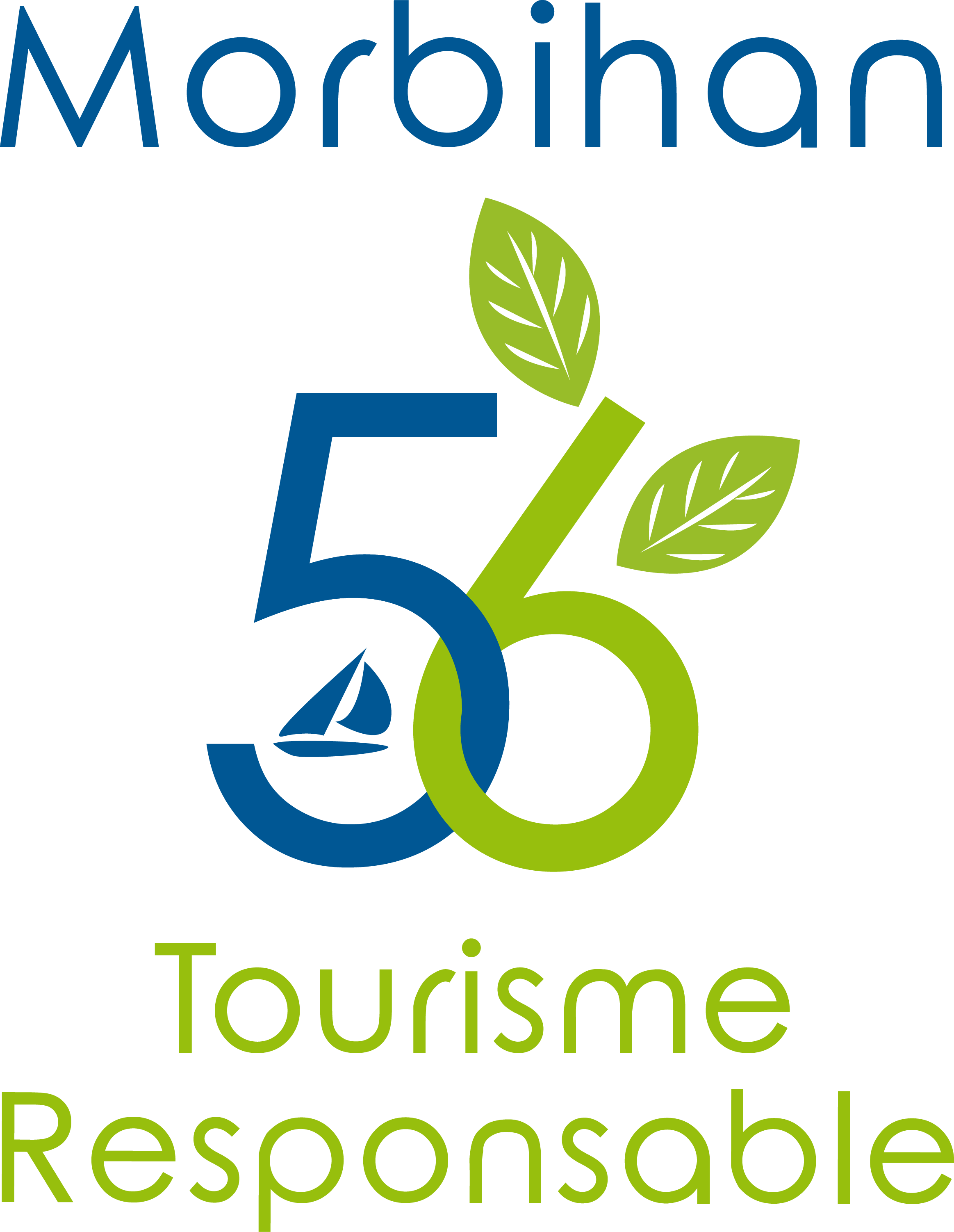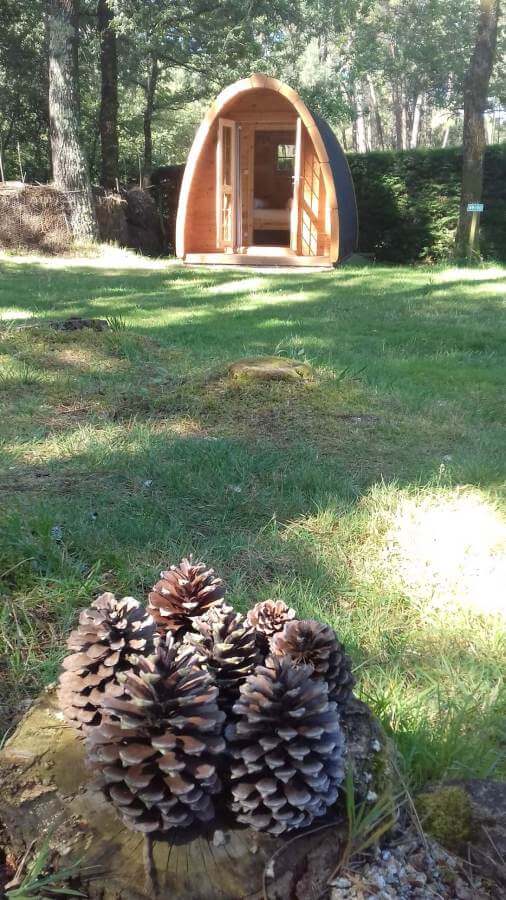 Camping Morbihan Responsible Tourism
We have also been members of the Morbihan responsible tourism association since 2018, the charter of which is:

Morbihan Responsible Tourism Charter
It's 19 years of existence to promote and develop our establishments together: accommodation (hotels, campsites, lodges, guest rooms, holiday homes and centers,
youth hostels, atypical accommodation, etc.), leisure and discovery activities (leisure park, museums, storytellers), water sports, service providers.
Our network, rich in all the professional members, continues to move forward with its values. Thus continues a path traced since its origin and which continues to cross the stages which mark out the life of an association.
Our values ​​of respect for people, their environment and sharing hold the attention of the bodies around us and make our network a recognized player.
Our network is based on the quality of exchanges between members to be a force for proposals in the various local bodies, such as the development councils of the countries of Auray or Vannes, departmental council, departmental tourism committee, regional committee of tourism.
Our wish is to continue to network the actors of tourism of the Morbihan countries and to maintain a proximity with the actors.
By joining our association you will find your place with the values ​​that we carry and those of current and future members:
MTR is a network of tourism professionals who share the values ​​of sustainable tourism for the benefit of the territory and its inhabitants, their companies and partners and our visitors.
MTR is a place of exchange and sharing of experiences.
MTR is a laboratory of innovations intended to be disseminated to professionals and communities to advance our ideas of sustainable tourism.
MTR is a laboratory that creates added value for the sustainable development of your tourism businesses
MTR, a human story
It is also common actions:
- communication on the website
- broadcast on social media
- participation in trade fairs
And projects that are progressing thanks to our participation in the various bodies, for the recognition of responsible tourism: car-free vacations, welcoming families, disability tours, ...
It is a brand that represents who you are and what you do. It allows you to easily identify yourself, without distinction of size or label - even if a certain number of you already wear: green Morbihan, the European ecolabel, the green key, green globe, tourism and handicap or other distinctions. -. This variety of size and profession is also a chance to discuss our experiences and continue to progress together: it is a real network of goodwill.
"Alone, we go faster. Together, we go further. "
With its responsible professionals, our network will continue the work started